"I lost 3 nights of sleep after your landscape presentation. I laid there awake of excitement and anticipation of what you were about to do to our home. I even had to get out of bed a couple of times just to go and look at our landscape plans. The  Finished project is so nice and I show it off to everyone that will come look."

Mrs. Nelson

Leitchfield, KY

"AdvanScapes has been servicing our property for the past 3 years. Our property has never looked as good as it does now. I do not even want to look at pictures of our place that was taken before they started work. Thank you for being so helpful!"

S. Dickey

Louisville, KY

"I've used many other Companies in the past. All I can say... Thank God... there is finally one that does the work and treats us as if we were his only customer. We appreciate your patience in working through our ideas as well as your helpful input and advice. Thanks for everything."

G. Essex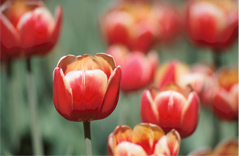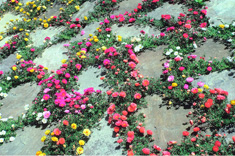 Call RIGHT NOW...

So we can Meet, Design and Install your New Landscape.