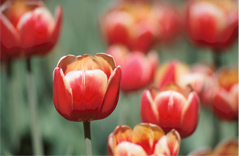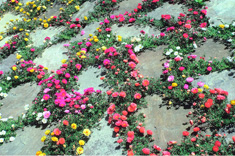 AdvanScapes Lawn and Landscaping

Employment Application Form

Name of employer

Address

City, State and Zip

Phone Number

Supervisor

Start Date

End Date

Start Pay

End Pay

Your Job Title

Name of employer

Address

City, State and Zip

Phone Number

Supervisor

Start Date

End Date

Start Pay

End Pay

Your Job Title

Name of employer

Address

City, State and Zip

Phone Number

Supervisor

Start Date

End Date

Start Pay

End Pay

Your Job Title

Shew... Just a few more questions. I promise.

Have you ever been convicted of a crime?

Do you have a valid Drivers Licence?

In the past 3 years, have you had any tickets or moving violations?

Tell me about yourself. What are your awesome at doing?  Your skills and qualifications

Are you proficient at pulling a trailer?

Tell me why you think ... We should Hire YOU?