As the owner, I take pride that my company has grown to the point that it has. AdvanScapes Lawn & Landscape ranks one of the Best Landscaping Companies of the area. Since 2004, we've been voted to the "Best of the Best" which is hosted yearly by The News Gazette. We've also been invited in being published to the "who's who" for businesses. (A National Recognition)

We are a licensed Landscape Contractor. And we also maintain a 2 million dollar Liability Insurance Policy.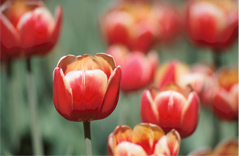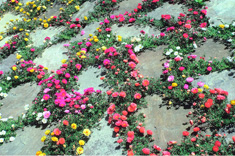 Call RIGHT NOW...

So we can Meet, Design and Install your New Landscape.